artofjakeh asked: How much wood could a woodchuck chuck if a woodchuck could chuck wood?
1 tag
2 tags
4 tags
Mitt Romney sucks pass it on
Oh my god the NOTES HAD TO REBLOG AGAIN !!! there are only a little over 9million users on Tumblr..almost every single damn person has liked this post. Tumblr has the power! Never not reblogging because it gets truer and truer every day. I WILL REBLOG EVERY TIME I SEE IT UNTIL NOVEMBER 6TH every time.
5 tags
5 tags
5 tags
1 tag
3 tags
filmsaresexy:
3 tags
3 tags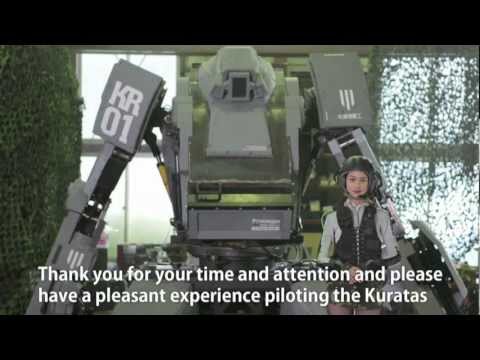 2 tags
2 tags
3 tags
I had a nightmare last night where a cult leader took an ax to my face. This helped reaffirm how much I don't want to get hit in the face with an ax.
4 tags
4 tags
3 tags
Nope
3 tags
3 tags
3 tags
2 tags